---
---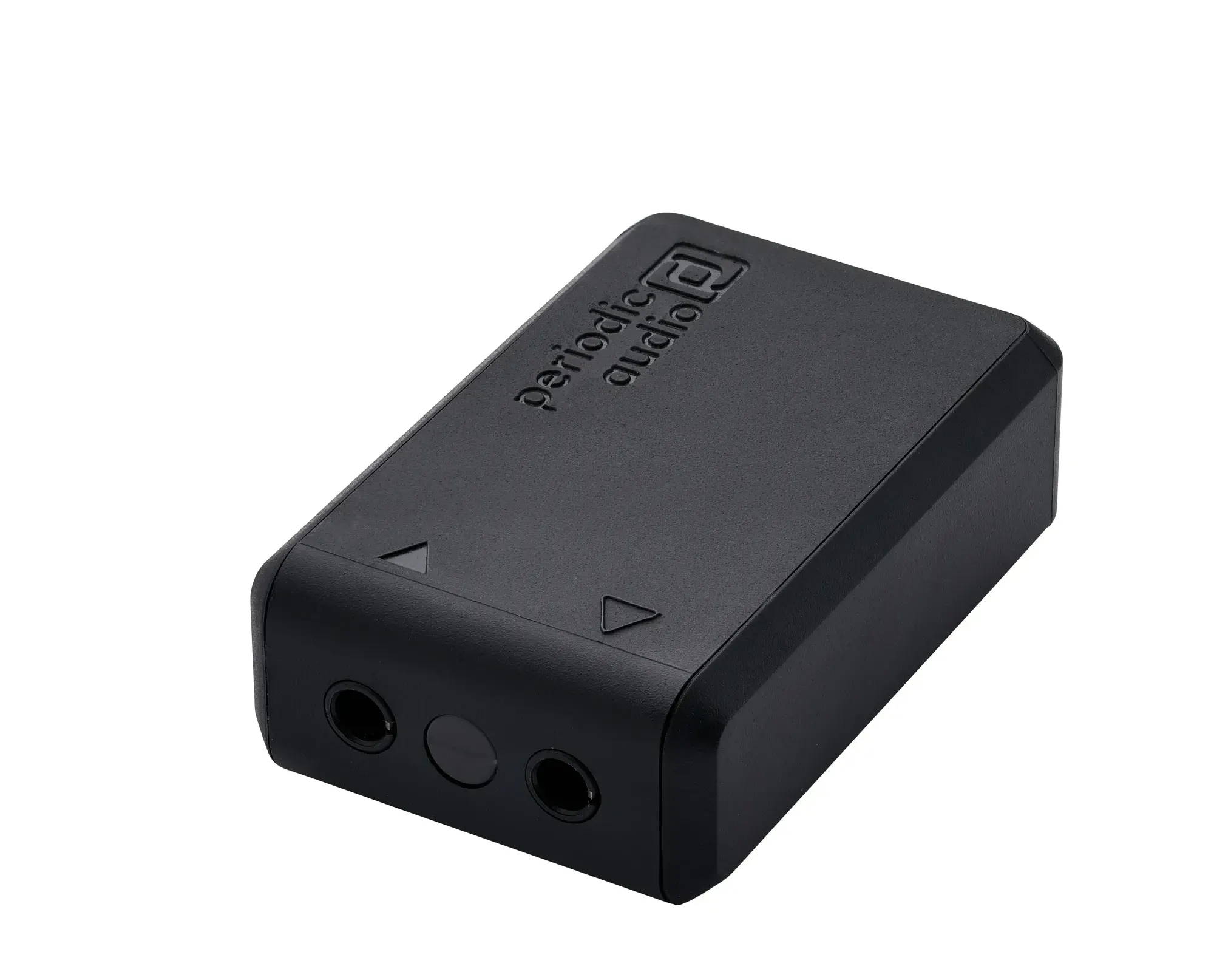 Buy with 4 interest-free payments

Smallest, lightest dedicated amp on the market
Massive power output for any headphone on the market
Automatic on/off operation
Long battery life and quick charging
Complete analog path - no digital/class D in the audio path
2 Years Warranty on Battery
Nickel seems to break the laws of physics. More power output than just about any portable solution on the market, yet smaller than some pairs of IEMs. It's like we took a kilowatt, kilobuck high end audio amp and shrunk it down like an angora sweater put through the hot wash cycle.
Over 25 mW per gram – yeah, no one else talks that way because no one else has as much power in as small and light a package. Over 250 mW – a quarter of a Watt – per channel into 32 Ohms. Nearly double that into 16 or 8 Ohms. Plenty of power for just about any headphone out there. And with 6.5 dB of gain, it's a good bump up in level – without crushing the volume range of your phone.
Ultra-simple to use, plug it in to turn on, unplug to turn off. Add it to a cellphone and watch high-end personal music players run in fear. Hours and hours of play time, and mere minutes to recharge. The 400 mAh battery provides 10+ hours of too-loud-to-listen output from a good set of IEMs (like our units), and 30 minutes to charge. Oh, and you can charge at the same time you're listening, thanks to a dedicated split power supply for the audio stage. Designed for unmatched accuracy, built to survive the mobile lifestyle.
PERFORMANCE

Frequency Response

8 Hz to 80 kHz

THD+N

< 0.005%, 20 Hz to 20 kHz

Gain

6.5 dB

Power Output

250 mW Continuous, 32 Ohms

Damping Factor

> 100 @ 32 Ohms

Run Time

10 Hours, typical

Charge Time

30 minutes from full discharge
PHYSICAL PROPERTIES

Length

50mm

Width

30mm

Height

18mm

Weight

20 grams

Audio Jack

3.5mm TRRS (mic pass through)

Charging Jack

Micro USB

Power Indicator

Red/Yellow/Green

Body Material

Polycarbonate
MATERIAL PROPERTIES

Melting Point

1728 Kelvin

Speed of Sound

4900 meters per second

Young's Modulus

200 Gigapascals

Brinell Hardness

1600 Megapascals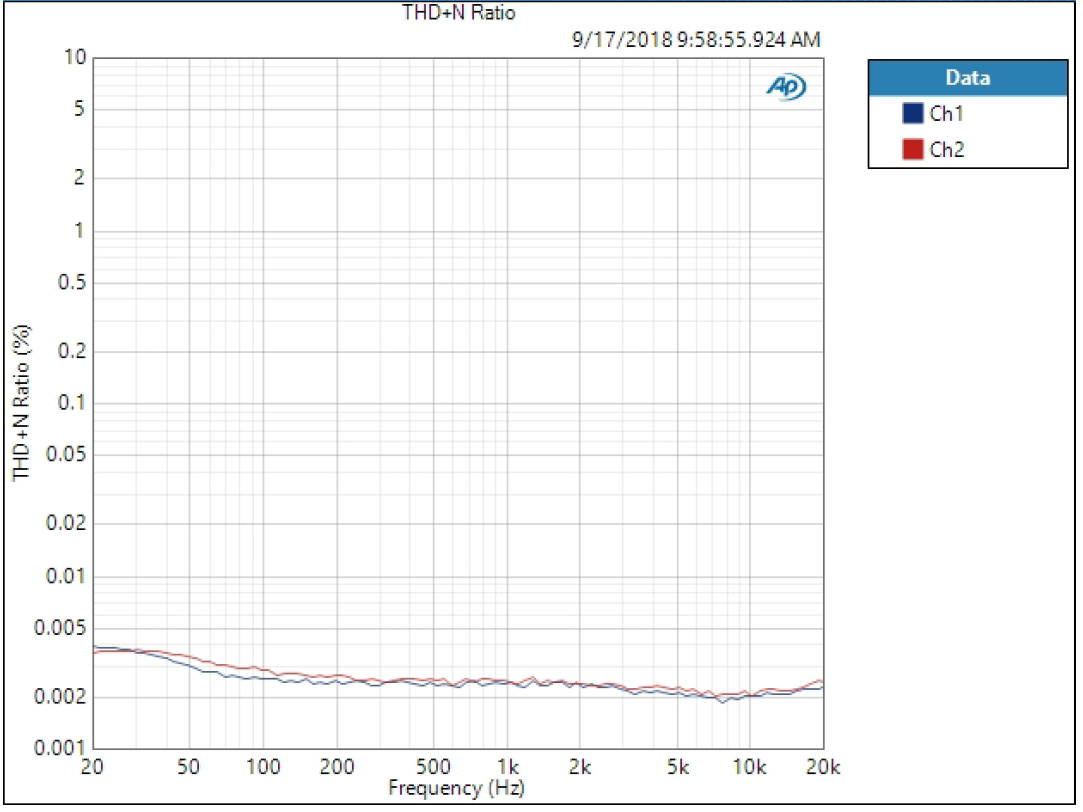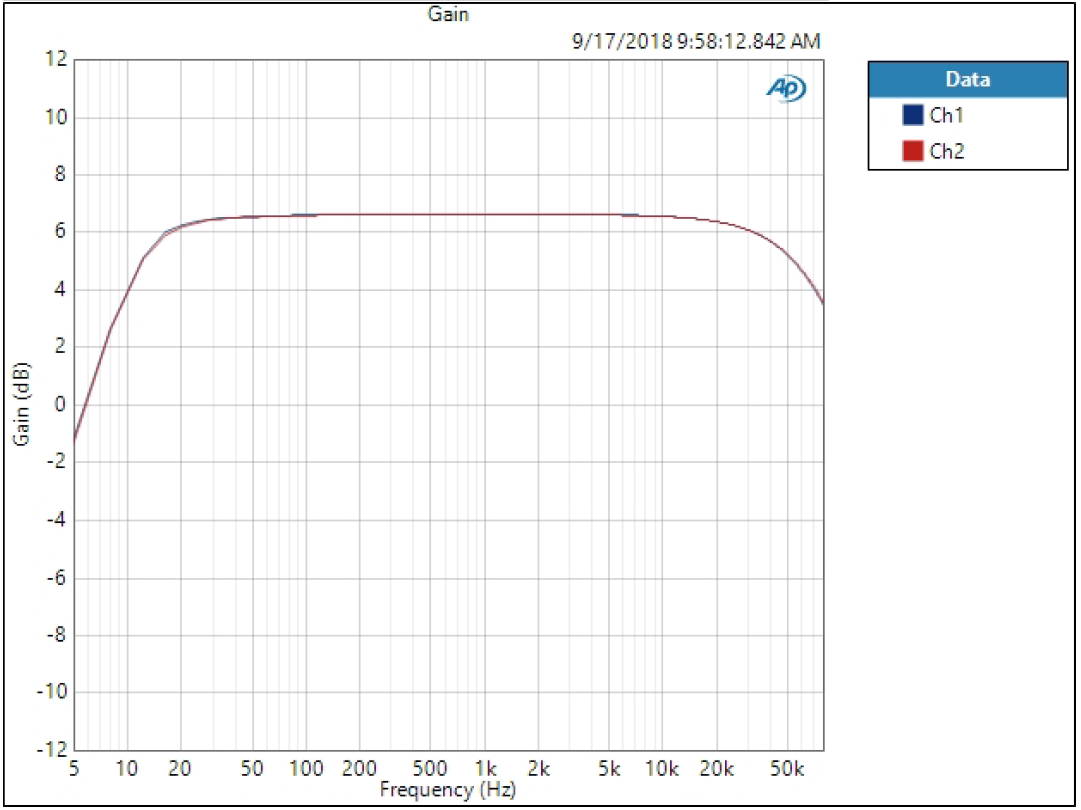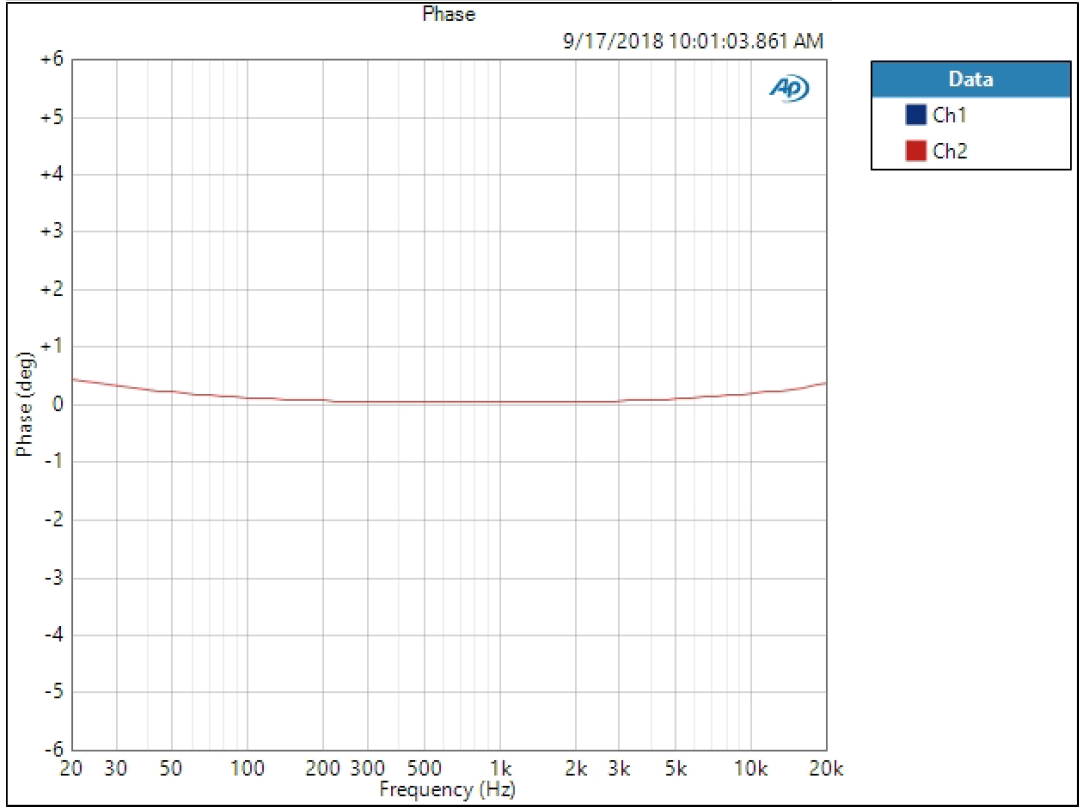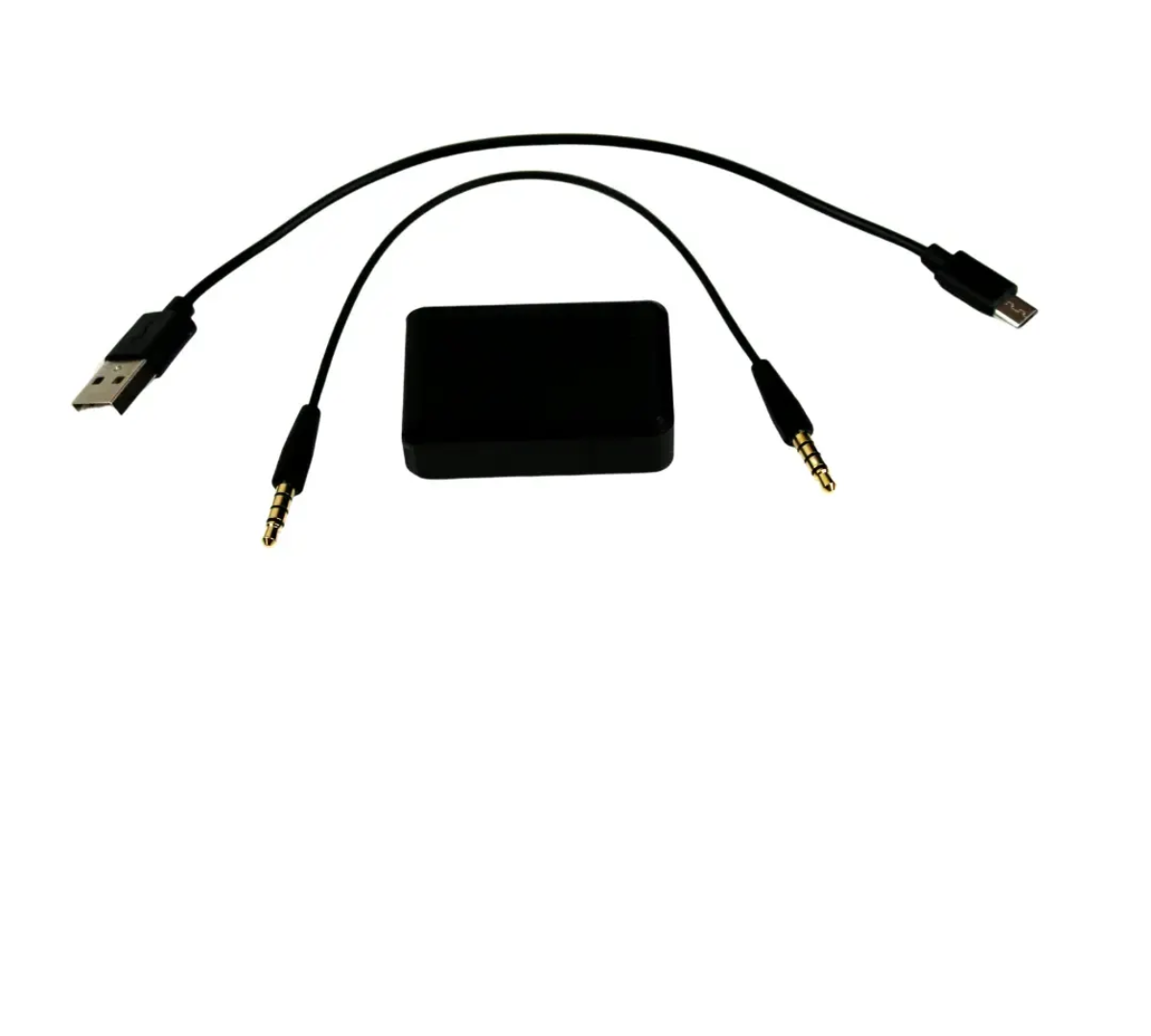 ---
20cm (8") long 3.5mm
TRRS to 3.5mm TRRS to connect your phone/tablet/laptop to the Nickel input
20cm long type A to micro USB cable for charging the Nickel

"This thing is small. I mean tiny. I wasn't expecting it to be this small. I thought to myself, well probably doesn't have much grunt to it. Boy was that a mistake."

"With almost 500 mW per channel pushed in a 8 Ohm load, you get one of the strongest tiny Amplifiers in existence, and a lot of impact and dynamics."
---
Subscribe to our newsletter
Receive our latest weekly releases, offers, guides and more.