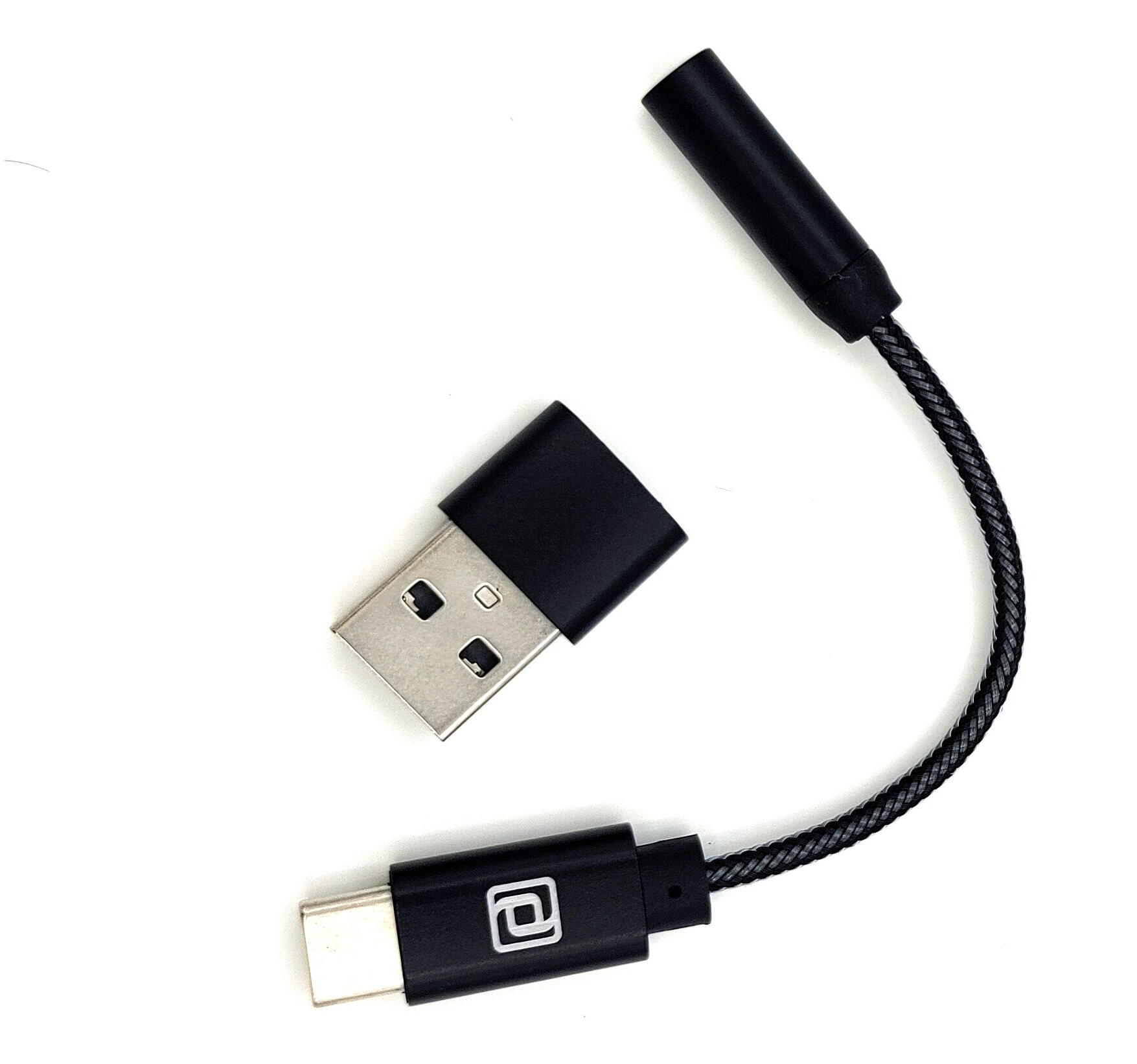 Buy with 4 interest-free payments
Extreme Hi-Res Performance
Supports all USB C and USB A connections
Smallest dongle on the market
High power, low output impedance, works with all headphones
Works with Windows 8, 10, 11, MacOS, Android, iOS
Rhodium is a mobile HiFi Swiss Army Knife, and the best value High Resolution Audio DAC/Preamp/Amp In The World.
If you want to experience the pinnacle of Mobile-HiFi, Rhodium + Nickel + a set of our IEM's guarantees you category leading 'Megabuck' HiFi performance, that will fit in your pocket.
If your Android phone or tablet doesn't have a 3.5mm output, Rhodium provides a 32bit/384kHz DAC & High-Power Amplifier output stage for your wired headphones.
If you want to improve the quality of your Windows or MacOS computer's headphone output, or microphone input, Rhodium is just the ticket.
If you want to transform your Android device, Windows computer, or MacOS computer into a High Resolution DAC/Preamp, Rhodium has your back.
NOTE: iOS devices aren't well supported; we've confirmed that a 4th gen iPad, running iOS 14.3 works, but most iOS devices would require use of the Apple Camera adapter, and even then, your success is not guaranteed.
Specially selected audio-grade caps of C0G tolerance in all audio pathways, high-speed, high-stability X7Rs for all power supply bypasses results 10 dB lower noise and 1/2 the distortion of any competing product on the market anywhere near Rhodium's price point.
Proprietary high-strand OFC wire with polyethylene woven jacket and molded aluminum shells guarantees years of reliable use.
The result is stunning. Near-sonic perfection in something that weighs less than a nickel (the coin, not our awesome amp).
PERFORMANCE

Frequency Response

2 Hz to 192 kHz, +0/-3 dB

Dynamic Range

113 dB

SNR

108 dB A wt.

THD

Less than 0.007%

Output Power

31 mW @ 32 Ohms

Current Consumption

23 mA @ 1 mW output
PHYSICAL PROPERTIES

Cable Length

63mm

Mass

4.4 grams

Operational Temperature

-20 to +50° C

Operational Humidity

0-95% Relative Humidity

Retention Force

1.8 Newtons

Overall Length

117 mm

Max Width

10.8 mm

Max Thickness

6.9 mm
MATERIAL PROPERTIES

Melting Point

2237 Kelvin

Speed of Sound

4700 meters per second

Young's Modulus

380 Gigapascals

Brinell Hardness

1100 Megapascals
---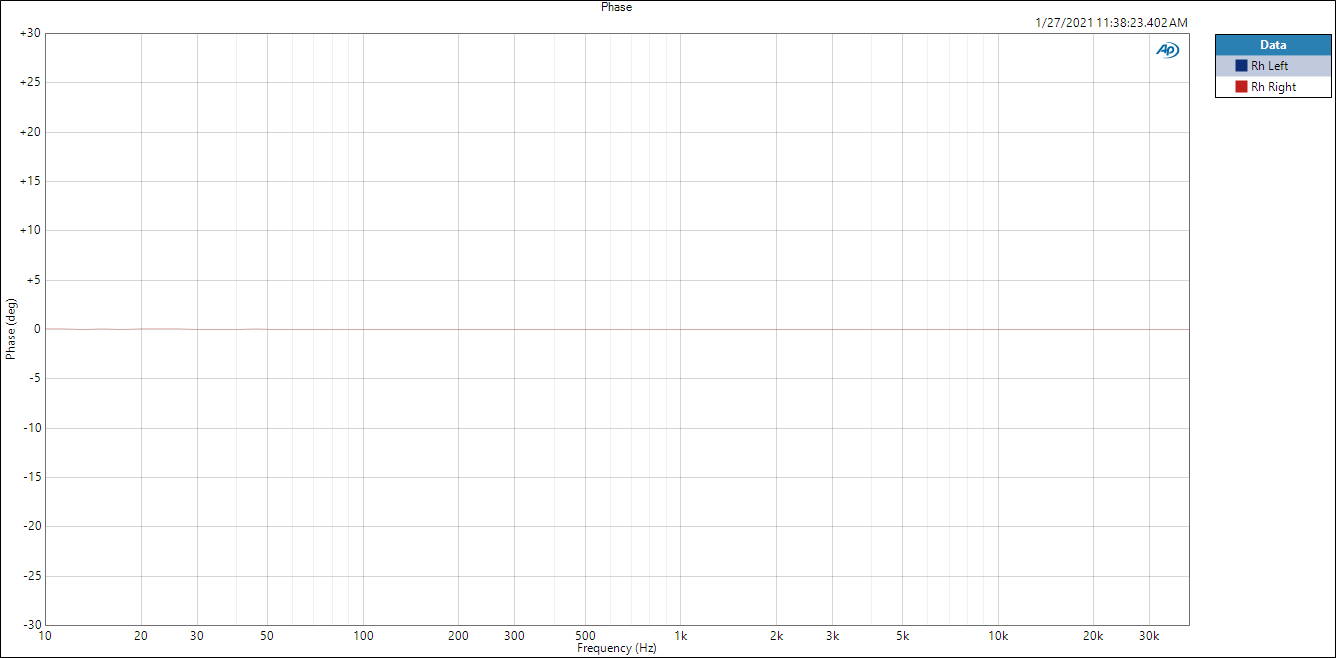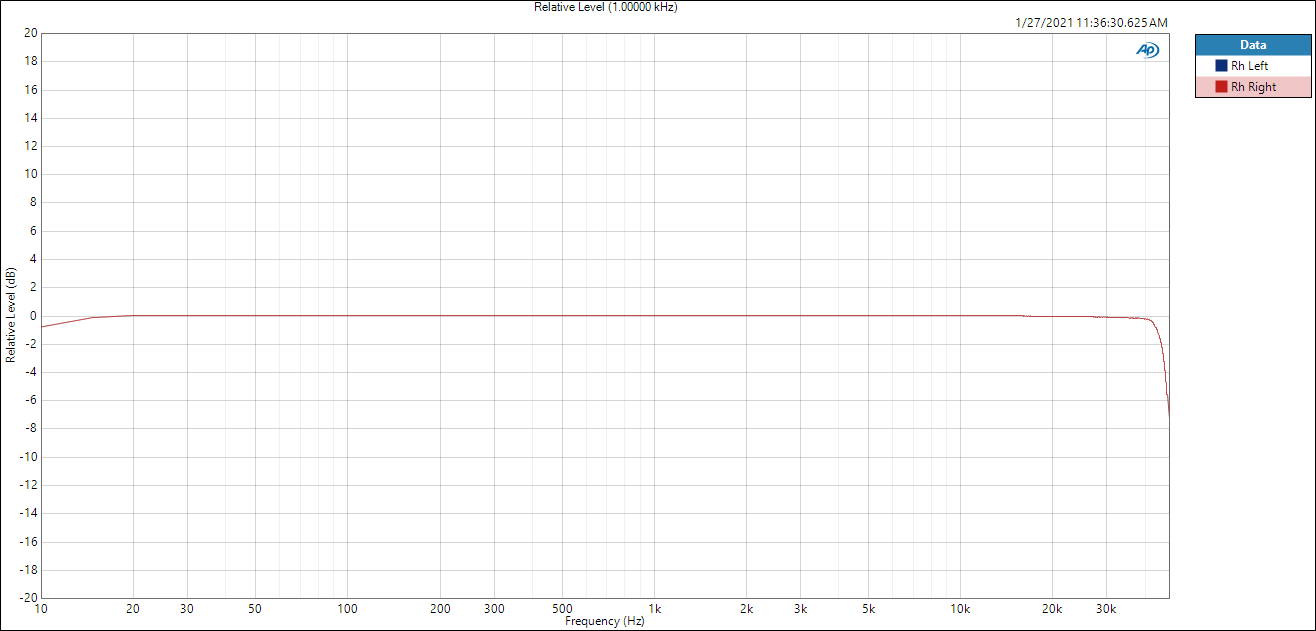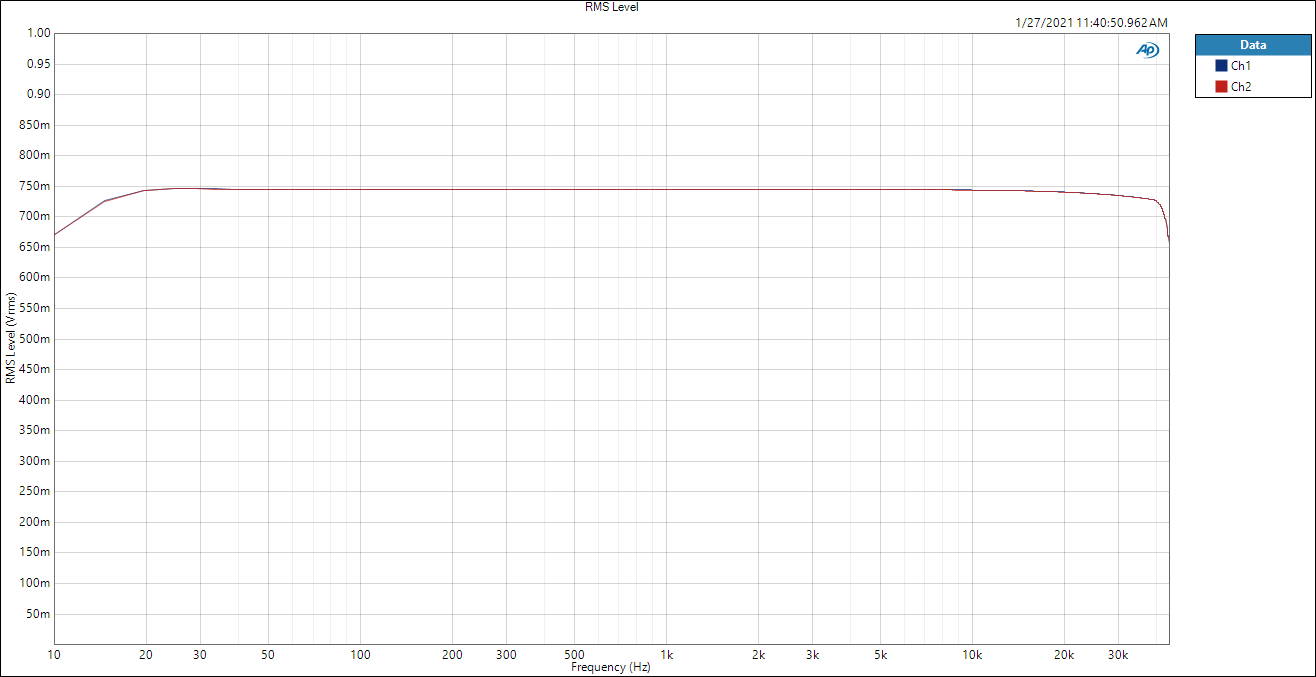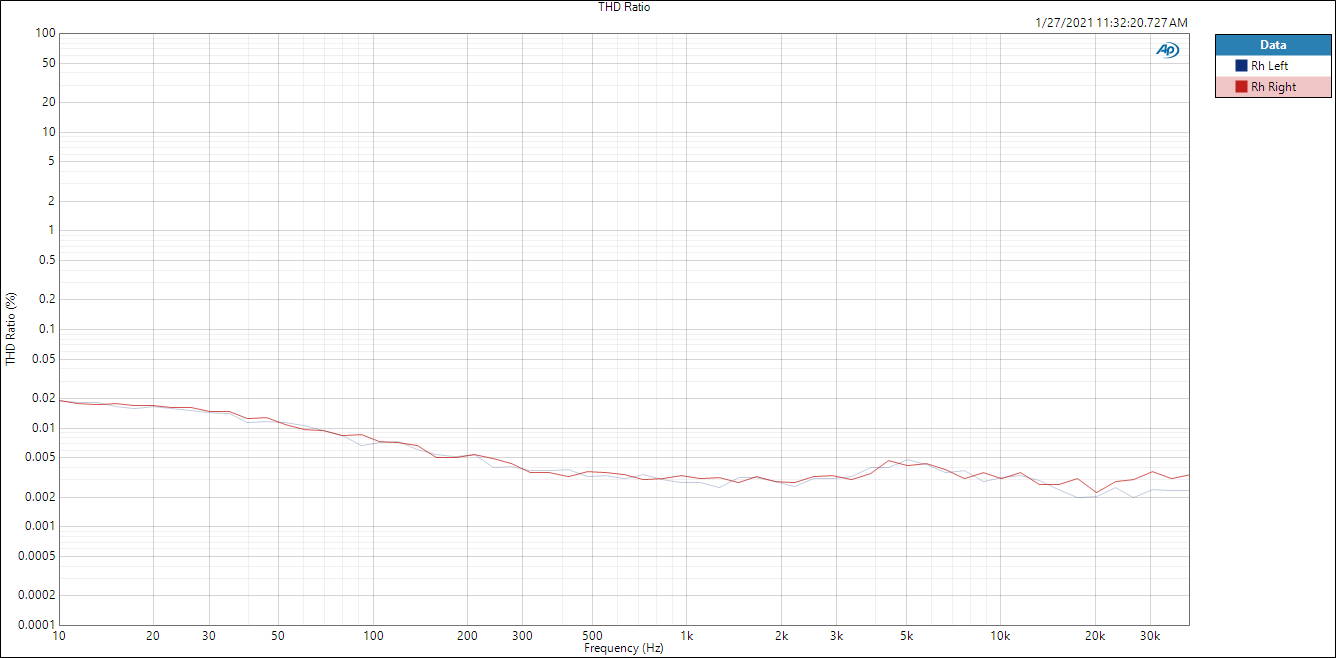 ---
---
USB Adapter - type C to type A
---
Subscribe to our newsletter
Receive our latest weekly releases, offers, guides and more.