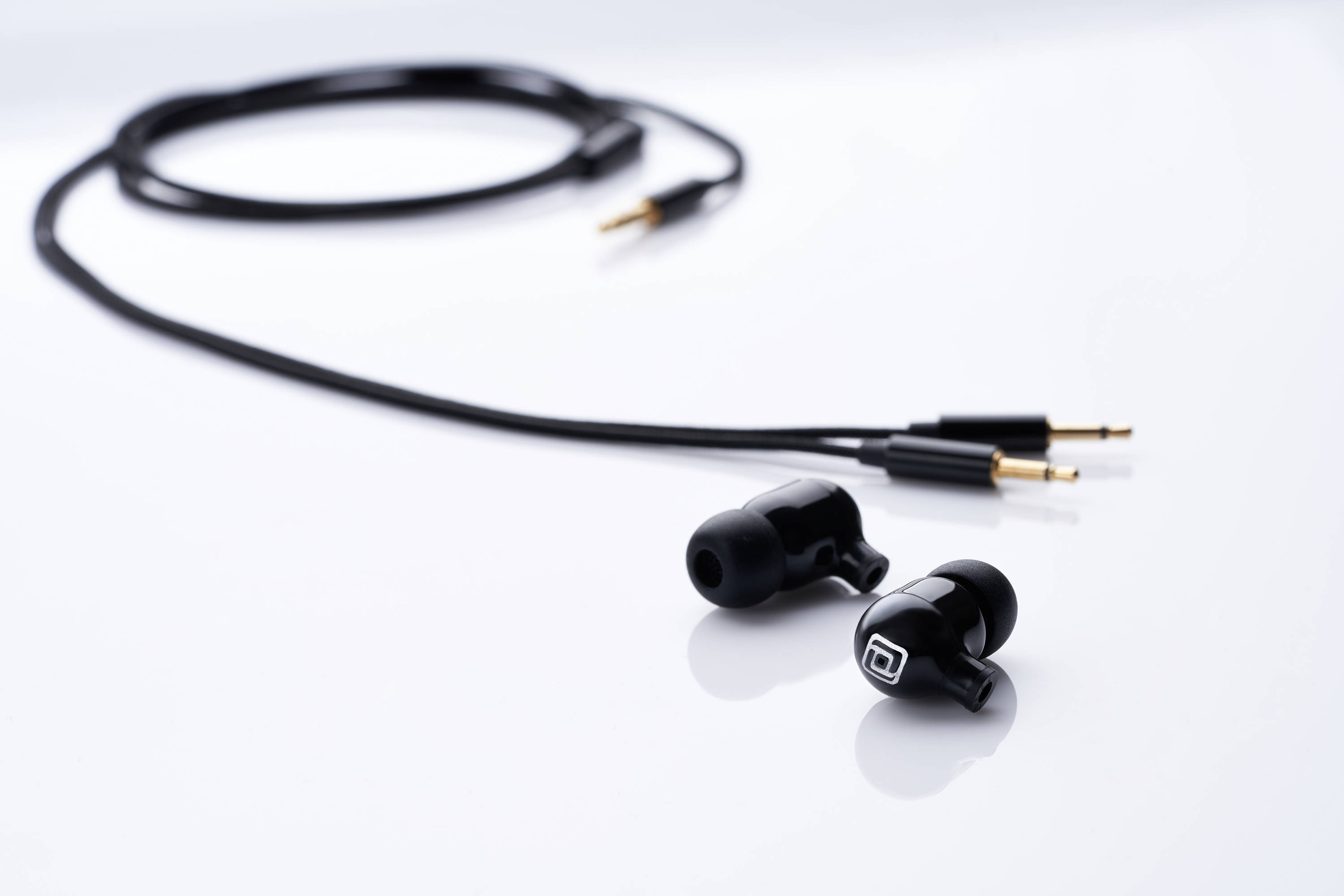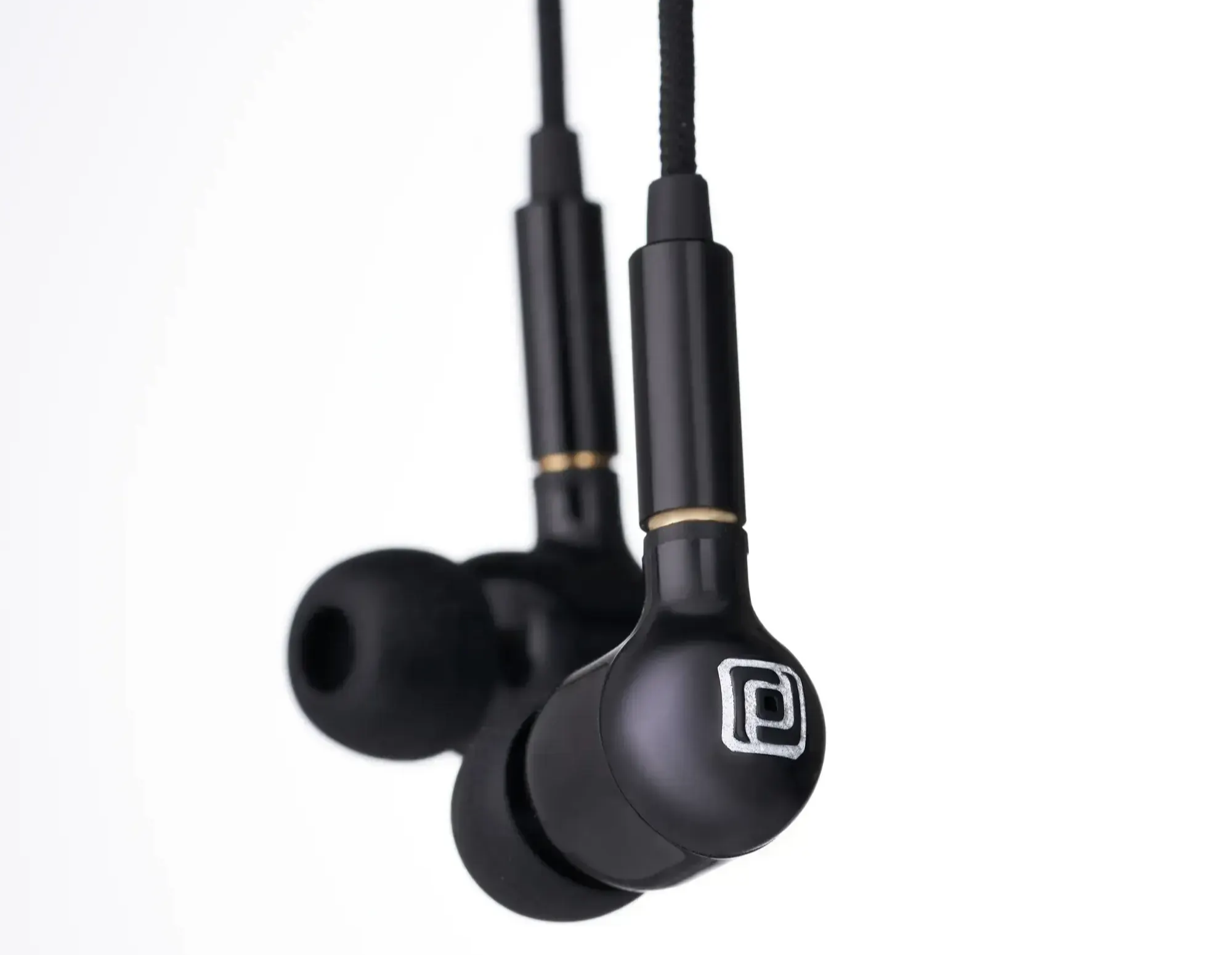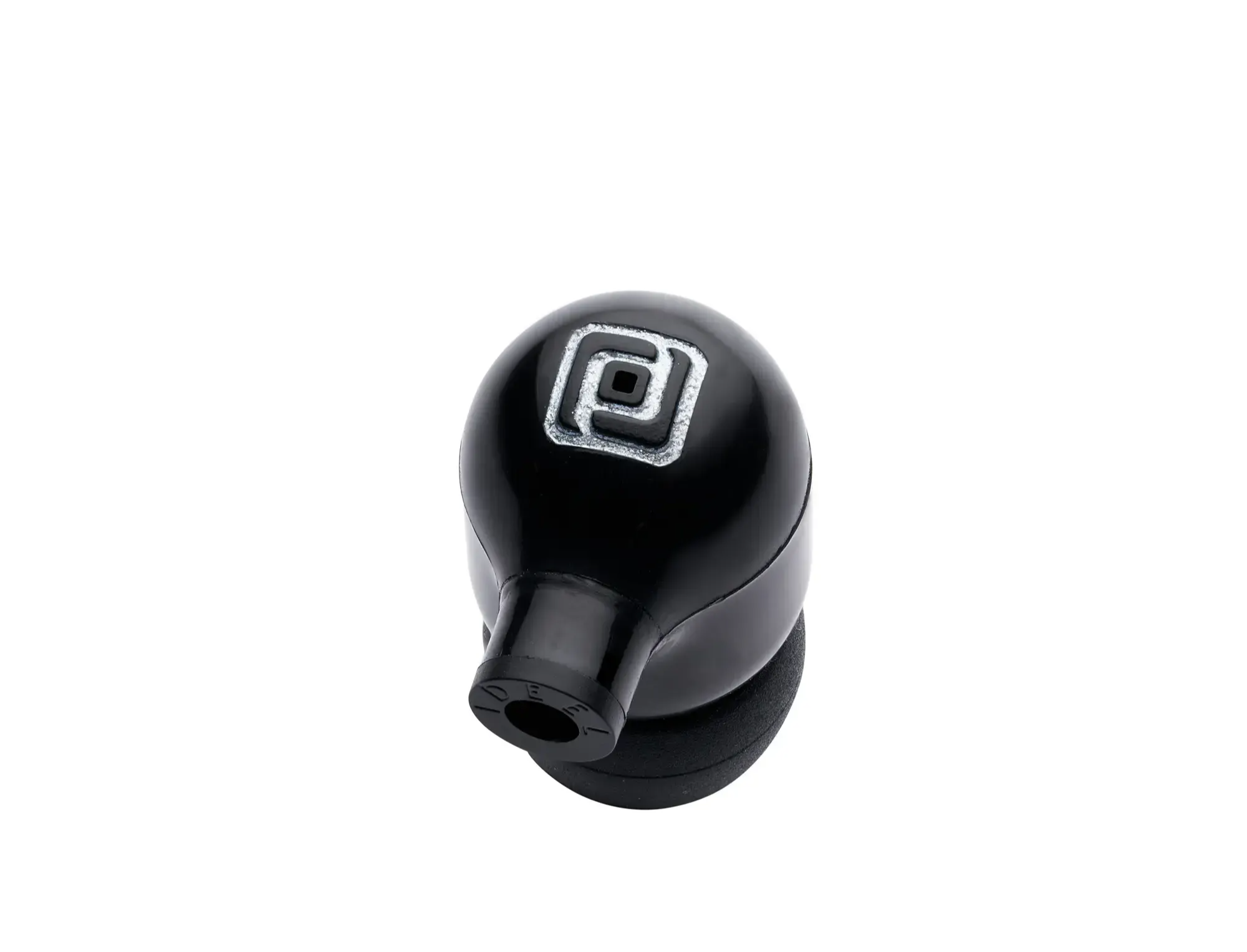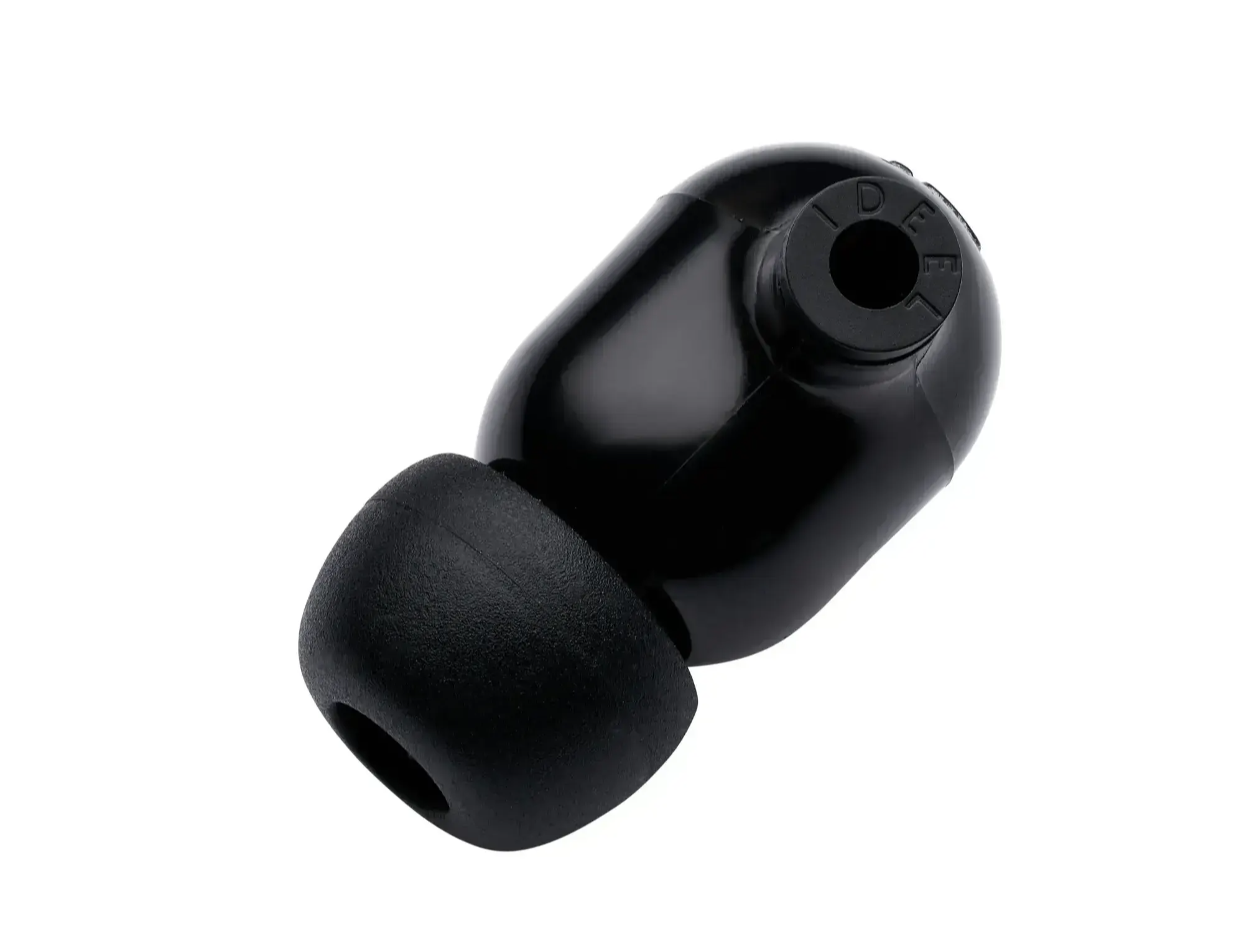 Buy with 4 interest-free payments

Light weight for enhanced comfort
Strong, extended bass
Crisp mids and treble
Fun V shaped response
Very low distortion
Tiptoe With The Ti
Ti (Titanium) is our "just plain fun" IEM. In your face. Kick in the pants. Boogie down or bang the head. Ti does it all. This isn't your 3 piece jazz ensemble IEM. This is a full-on, blast your face rock concert. It's a thunderous EDM club. It's reggae all day long.
Titanium is widely used in aerospace and high-performance applications because of its unique mix of extreme strength and stability with moderate weight, giving it one of the best stiffness-to-weight ratio of all structural metals.
Still not sure that this IEM is for you? Then use our amazing Select-A-Tron to guide your IEM choice!
What's New With the Ti?
We've done a few great changes to Ti – and the whole line – to improve performance and user experience. This starts with a new material for the entire enclosure. We worked for 3 years with Eastman Chemicals, one of the largest plastics companies in the world, to research, develop, and quantify new polymers for acoustic applications.
Our research led us to a specific blend of their Tritan™ copolymer. This material proved to be not just rigid, but acoustically dead with lower energy storage and transmission than the polycarbonate we were using. Stray resonance and noise is lowered even more.
We also refined the external and internal geometry to make it more anti-resonant, so clarity is increased alongside the improvements of the materials used. The result is the most stable, lowest resonant IEM enclosure ever made. All with the lowest weight enclosure possible.
I See a Detachable Cable? What's That About?
We have also developed our own 2.5mm jack: the IDEEL connector. This connector is the world's smallest 2.5mm jack, measuring just 3.6mm across, and a tiny 9.5mm mounting depth. This jack allows us to use the very robust 2.5mm TS plug in our tiny IEMs. No more delicate MMCX or difficult 2 pin plastic connectors needed.
Mechanical Elements
Transducer Diaphragm: Pure Titanium foil
Transducer Surround: PEEK polymer
Transducer Frame: 316 Stainless Steel
Transducer Magnet: N48H Grade Neodymium
Enclosure Body: Tritan™ copolyester
Protective Grille: 316 Stainless Steel
Bonding Compound: Cyanoacrylate Adhesive
Sealant Compound: Polyvinyl Acetate
Mounting Tips: Medical Grade Silicone and Urethanes
Connector: IDEEL 2.5mm TS compatible connector (tip hot, sleeve ground)
All components are Finite Element Analyzed for stress, strain, and durability.
Specifications
Performance

Frequency Response

16 Hz to 30 kHz

Impedance

32 Ohms nominal

Sensitivity

96 dB SPL at 1mW in ear

Power Handling

200 mW continuous

Peak SPL

119 dB

THD

Less than 1.5% THD at 1mW
Physical Properties

Cable Length

1.2 m

Mass

2.8 / 16.7 g (IEM/Set)

Operational Temperature

-20 to +50° C

Operational Humidity

0-95% Relative Humidity

NRR

31.3 dB (foam eartrip)

Overall Length

21 mm

Body Diameter

12 mm

Nozzle Diameter

6 mm
Ti Material Properties

Melting Point

1941 Kelvin

Speed of Sound

5090 meters per second

Young's Modulus

116 Gigapascals

Brinell Hardness

2770 Megapascals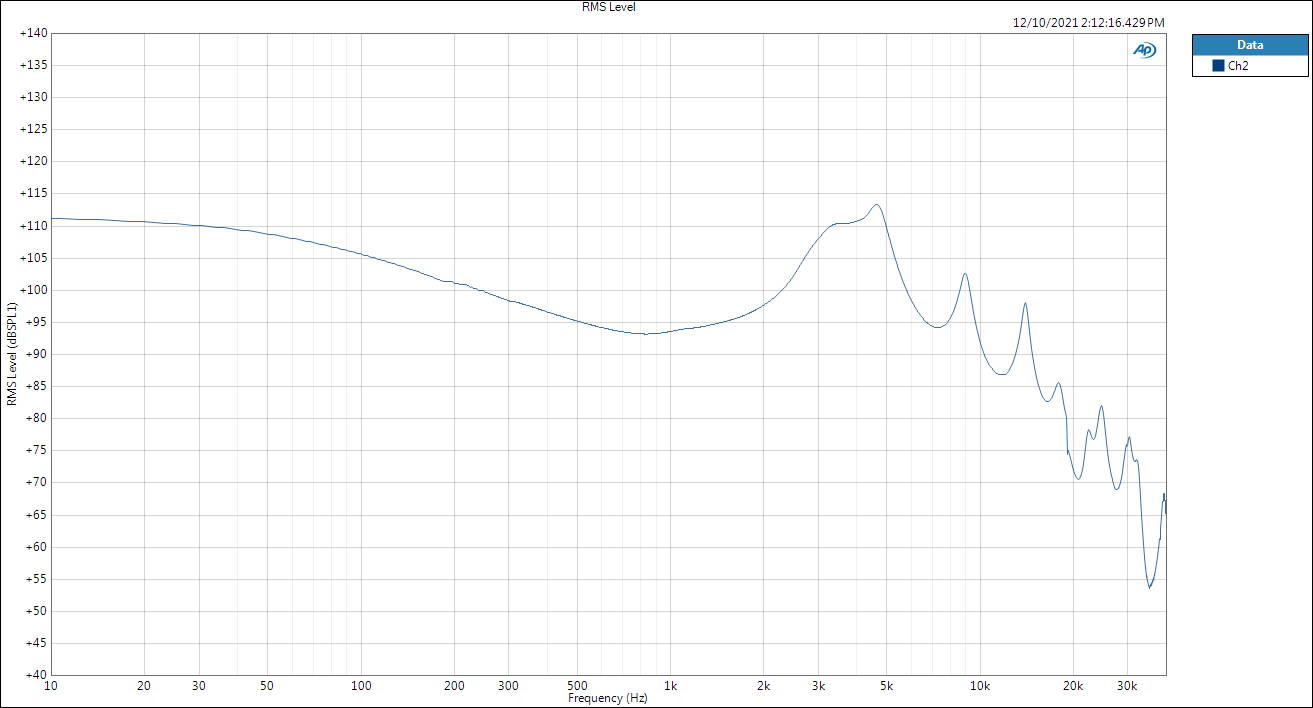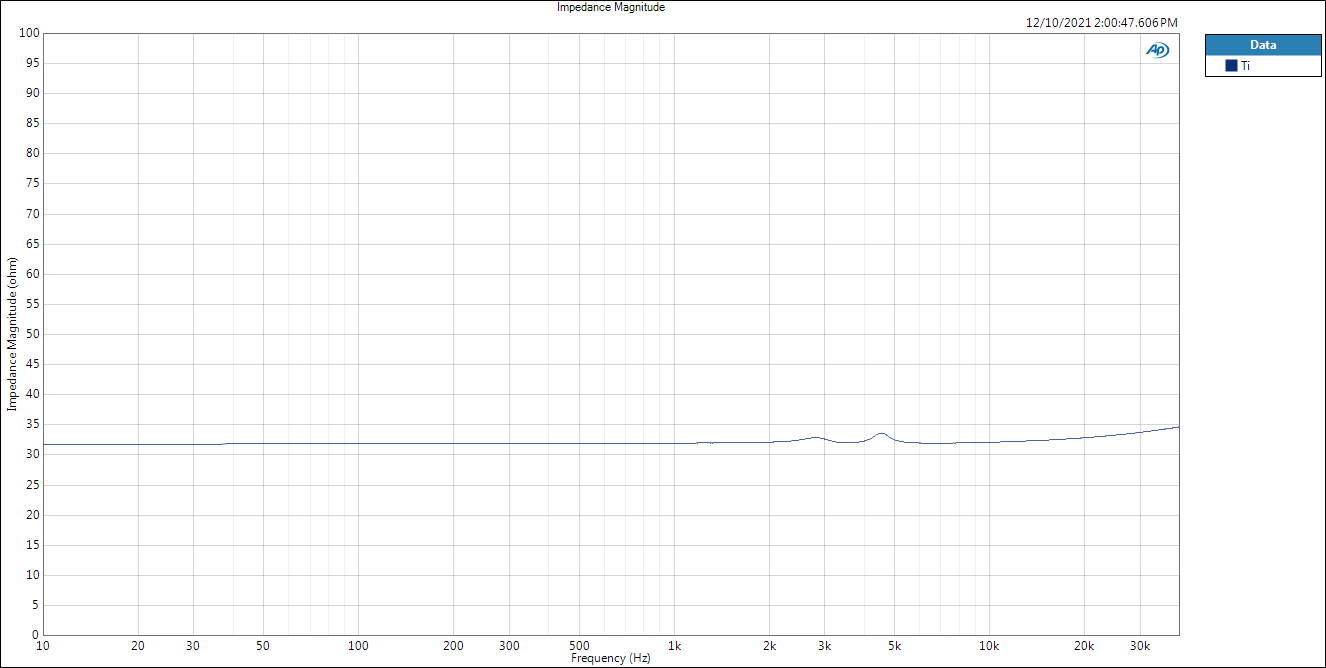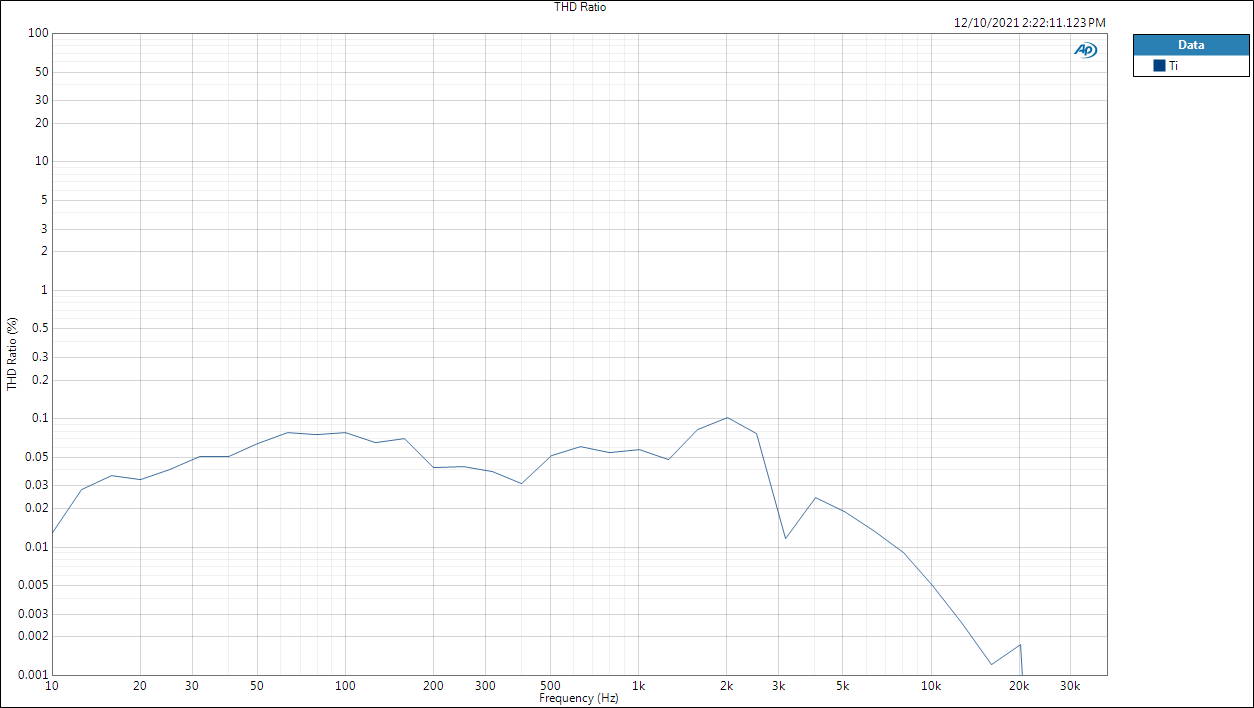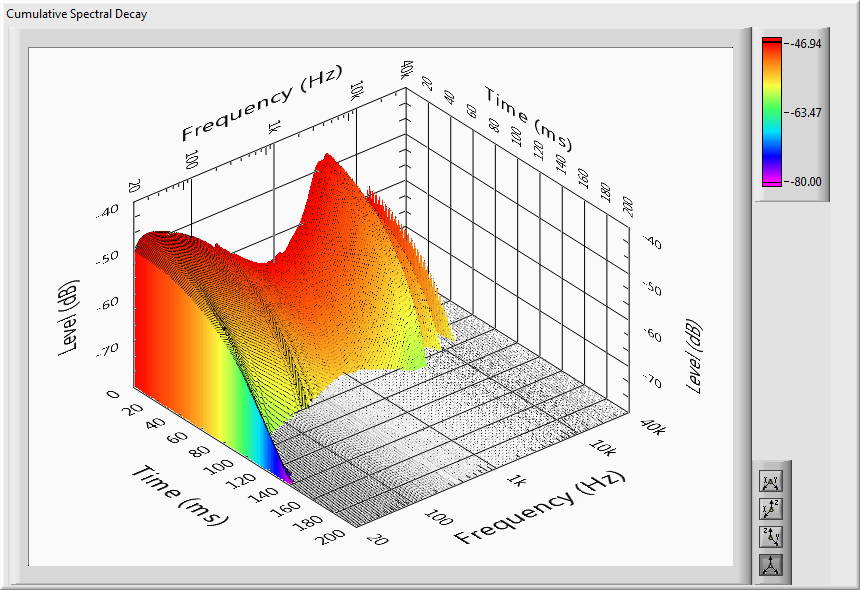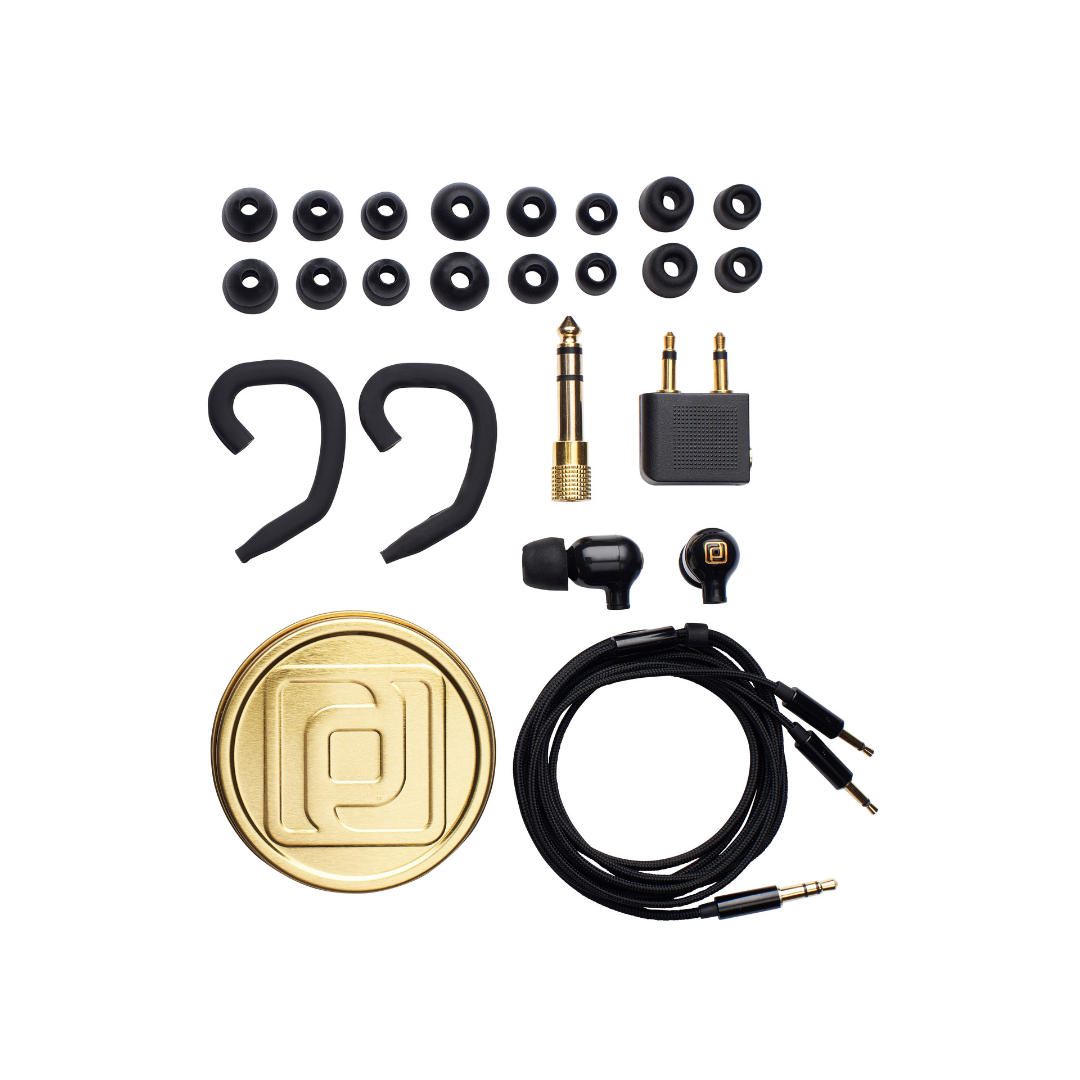 ---
---
1.2 meter long cable single 3.5mm TRS to dual 2.5mm TS jack and metal shells
Single Flange Tips – Small, Medium, Large
Dual Flange Tips – Small, Medium, Large
Memory Foam Tips – Small, Medium, Large
Protective Travel Case
Gold Plated ¼" TRS Adapter Jack
Gold Plated Dual Mono Airplane Adapter
---
---
Subscribe to our newsletter
Receive our latest weekly releases, offers, guides and more.