Pioneering Hi-Fi Product Miniaturization
Periodic Audio's foundational vision was 'putting a High-End Audio System in everyone's pocket'.
Our relentless dedication to that vision has yielded the highest power density mobile headphone amplifiers in the known Universe.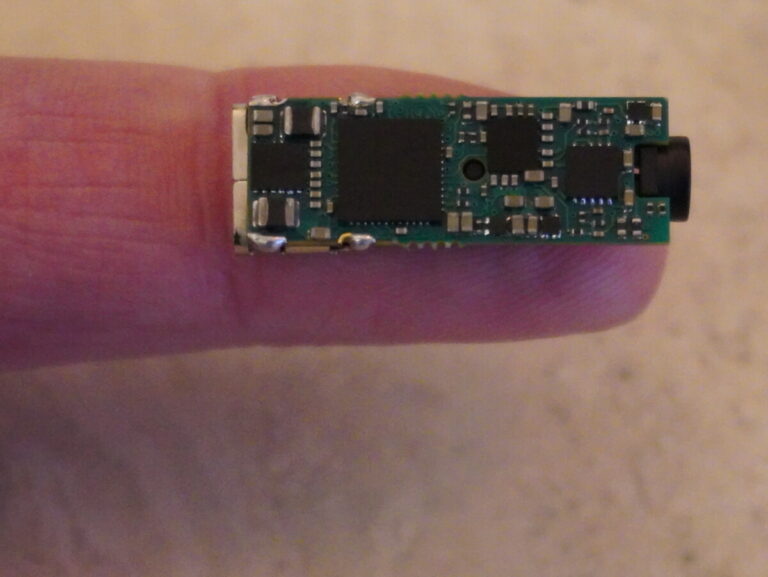 Our Product Ethos - The 5 Cs
When developing highly technical products from the ground up, every decision made impacts price, quality, durability, and performance. In aggregate, these decisions inform what ultimately gets offered to potential clients.
Since our goal is to delight our clients, we endeavor to price products to unquestionalbly exceed expectations. The key word in that last sentence is, "expectations". 
The old saying goes, "it's not a good deal if you don't need it". We believe it's important to be forthcoming to potential clients about the priorities used to drive decision making. This enables a potential client to assess if our product values align with their product needs. An informed customer has a much better chance of being; a delighted customer. 
The 5 Cs for our In-Ear Monitors
Truly full-range sound at low listening levels. Unmatched distortion in price categories. Never fatiguing. No break-up at high SPLs.
Standard barrel for maximum ear-tip selection. Extremely light and ergonomic design; zero ear pain, ever. 
Sound great with even low powered amplifiers; high efficiency. Detachable cables; long term reliability. 
Pristine sound is the functional target; form follows function. Frivolous features or design elements are aggressively avoided.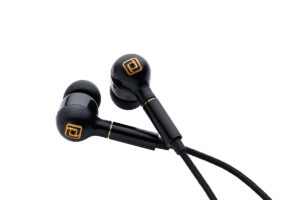 We focus all of our product budgets on engineering and materials because that guarantees high-performance.
The 5 Cs for our Electronics
The most accurate way to describe the sound of our electronics would be: clean, and potent. 
Our electronics are designed to avoid conflicting with you, or your personal space. 
As small as possible, great battery life, easy to use.
Focus on the features clients need to achieve great sound, not the feature of the week.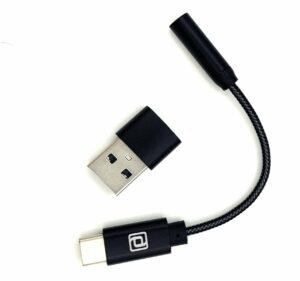 We have decades of R&D under our belts, as many others have learned; less is more when it comes to a pristine signal path.
We do our best to predict what clients want, but we'd prefer to hear it straight from the source. So, get at us with your dream products!